Fall 2023 Orientation
The Fall 2023 New Graduate Student Orientation has been scheduled. It is mandatory for all new Biology graduate students to attend. 
In-Person 2023 Orientation
Monday, August 14th thru Saturday, August 19th
When you arrive on campus on Monday the 15th, please report to Lilly, 1-117 at 9:30am
Orientation will begin promptly at 9:30am with a light breakfast
The full orientation schedule can be viewed here (PDF).
The faculty presentation schedule can be found here (PDF).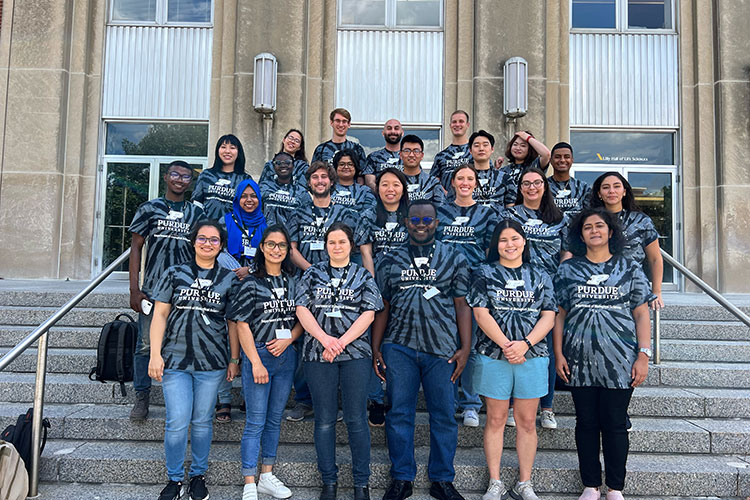 Biological Sciences incoming cohort of graduate students (Fall 2022)