Poster Printing
Poster Printing is currently available.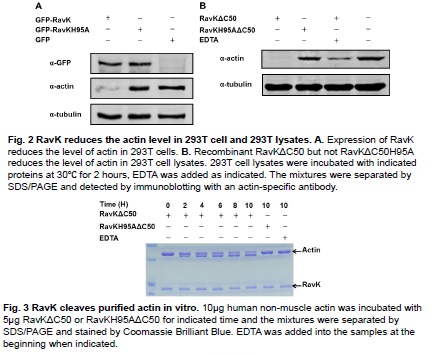 ****Please Note**** Plan for at least a minimum 48 hour turn-around time.
Requirements:
Poster printing is reserved for Biological Sciences Faculty, Staff, Graduate and Undergrad Students and must have at least one member of the Biological Sciences faculty credited for the research along with a Purdue University/Departmental logo.
There is a limit of one poster printed per student per session. Once your poster has been printed, we will not accept further edits/print requests.

Standard poster size is 36" x 48". Leave at least 0.5" margin. Please contact Bio IT concerning non-standard sizes.

 

Only PDF format will be accepted for printing.
Use white as the background for your poster. Use color sparingly to highlight areas of text and for images. Keeping presentations simple and clean will help convey the material better. Please, no extreme color gradations in your poster.
Plan for at least a minimum 48 hour turn-around time (2 business days). Posters will only be printed during the workweek. All resubmissions will be placed at the end of the print queue.
Posters must be submitted via the Purdue Filelocker service

. To use FileLocker to upload posters:

Login to Purdue Filelocker with your career account.
Click the "Upload" button, then select your file.
When the upload is complete, click on the file and then click the "Share This File" button.
In the blank under "Search for Users by Name" enter "biology" and click on "Biology Poster Printing" when it appears.
Then click "Share"; make sure the "Notify by email" box is checked.

You may pick up your poster in LILY, room B-133.
Suggestions and Hints
Faculty who facilitate a poster session and/or events are asked to inform Bio IT with pertinent information including date and quantity of expected posters to be printed. This will ensure we have the proper amount of supplies to fulfill your request.
Please find poster templates including University and Departmental logos for your convenience.
PowerPoint Poster Templates with New Dept Logo
To set the size of the poster in PowerPoint:
For Windows Office:

Go to the Design tab and select Page Setup on the left.
You can type the size of the poster in the width and height windows.
Save the poster using the Save As PDF command.

For Macintosh Office:

Under the File tab, select Page Setup. 
You can type the size of the poster into the width and height windows. 
Select the Options button.
Under the Paper Size tab, select 36 x 48
If it is not available, or you need a custom size, select Manage Custom Sizes.
Click the + button and type in your paper size.
Set Left Right Top and Bottom to 0 inches.
Single click on Untitled to change the name to the paper size you typed in.
Select OK, several times
Then, select the PDF button in the print dialogue box. 
Choose Save as PDF.  This will correctly save the size of the poster.

Contact Person
Roger Mahrling, LILY B-135
Phone: 496-0246            
posters@bio.purdue.edu