Department Ombuds
The Department of Biological Sciences has Ombuds & Equity services as a resource to diminish issues amongst faculty, staff & students, and give everyone an opportunity to speak freely and without prejudice to someone within the department.  In addition to this departmentally based resource, the Department provides this Guide for reporting inappropriate behavior or behavior of concern, to provide department members with an understanding of the various reporting avenues across campus -- how they work, what to expect, and what to be aware of. 
Our ombuds and equity personnel are independent and neutral agents. The ombudsperson is an advocate for fairness and equity.
The Ombuds offer informal, confidential help for all employees who have an issue where they are unsure of the appropriate channels to follow.  The goal of the Ombuds is to make appropriate recommendations and suggest resources on how to resolve the concern.  The only exception to the confidentiality rule is if there is an imminent threat of serious harm to self or another employee.
Please remember that due to the limits of technology, confidentiality of email messages cannot be assured. You are advised against sending sensitive information via email.
Specifically, the Ombuds:
Listens to concerns.
Analyzes these concerns and explores options for resolving the concerns.
Provides information about policies and services.
Facilitates dialogue between personnel and University offices and administrators.
Applies common sense conflict resolution and conciliation methods to assist with informal resolution prior to filing a grievance.
Recommends changes in policy and/or work procedures.
We have departmental Ombuds & Equity people available to members of our Department. They vary in their academic rank and experiences so our students, faculty and staff can choose to approach any of them based on who they would feel more comfortable with: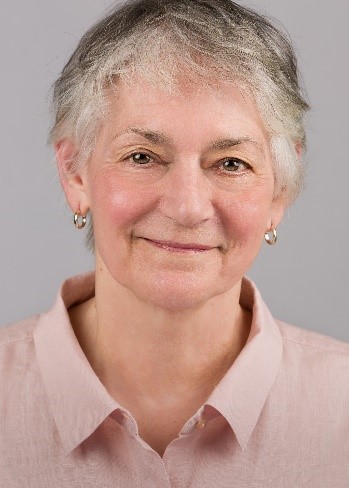 Chris Sahley is a Professor of Biological Sciences and Associate Head of Undergraduate Education. She works closely with Science Counseling on a number of student issues. She also works directly with the counselors in International Studies programs, and is the contact person for students entering the freshman Honors Program. Working toward the recruitment and retention of women in the sciences, she is also actively involved in the Women in Science Program and is the Director of the Center for Faculty Success and Special Advisor to the Provost on Gender Equity.
Email: sahley@purdue.edu
Henry Chang is Associate Professor of Biological Sciences. He was a Faculty Fellow at Owen Hall, discussing weekly with students about campus and career-related topics. He has participated in the Horizon and LSAMP programs, and has experiences in mentoring students. As an ombud, he is committed to listening to your concerns and helping you resolve the challenges.
Email: hcchang@purdue.edu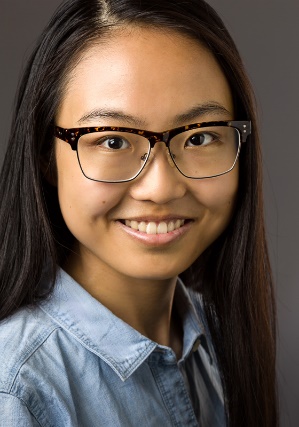 Jianing (Kara) Fu joined Purdue graduate school as a Ph.D. student in 2016 and focused on structural virology. She also worked as the graduate student ombud and offered advices relative to the concerns and questions of graduate schoolwork and life. With her Ph.D. studies now complete, she will be a post-doc researcher, and will still be here to listen, give suggestions and provide further supports if needed.
Email: fu65@purdue.edu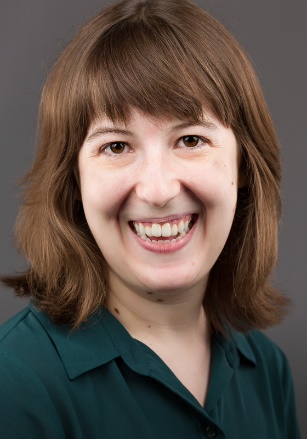 Becca Trapp is a fourth year PhD candidate in the Department of Biological Sciences, within the Ecology and Evolutionary Biology research area. As a peer ombuds, she has received training from the graduate school and is available to confidentially provide advice and resources to graduate students as they navigate any issues that may arise in their professional/academic lives. As a student herself, she understands the many challenges that come with attending graduate school, and aims to do what she can to help any students who are faced with a situation they're unsure how to handle.
Email: rtrapp@purdue.edu
There are also other members of the Purdue Community trained to assist students and staff with workplace issues including discrimination and/or harassment:
Dr. John Gates
Vice Provost for Diversity and Inclusion
jfgates@purdue.edu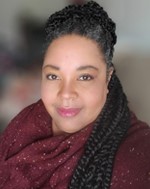 Natasha L. Harris
Assistant Director of Science Diversity, College of Science
harri326@purdue.edu
49-41765
Dr. Christopher Munt

Inclusive Excellence Specialist, Division of Diversity and Inclusion
munt@purdue.edu
49-67675