Distinguished Professor Richard Kuhn named 2023 winner of Morrill Award, Purdue's highest honor
05-01-2023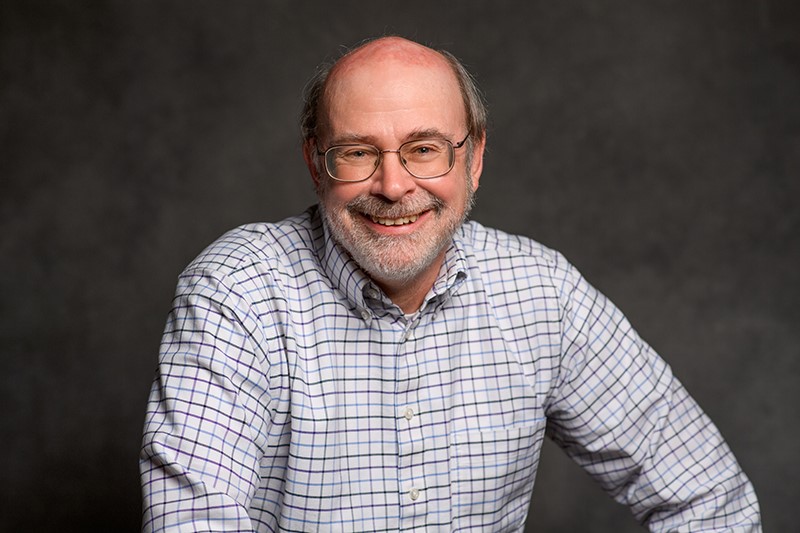 Structural biologist Richard J. Kuhn, the Trent and Judith Anderson Distinguished Professor in Science and Krenicki Family Director of the Purdue Institute of Inflammation, Immunology and Infectious Disease, has been named as Purdue's Morrill Award winner for 2023.
The Morrill Award is the highest honor that Purdue confers on a member of its faculty. It was initiated in 2012 to honor the Morrill Act of 1862, which allowed for the establishment of land-grant colleges and universities, and comes with a $30,000 prize.
Kuhn was selected based on the recommendations of a committee composed of distinguished members of the Purdue faculty. His nominator called him a "curve breaker" in each of Purdue's mission areas.
"Richard is a tremendous intellectual asset to Purdue," said Provost Patrick Wolfe. "Reflecting our strong spirit of university citizenship, he eagerly gave of his time and virology expertise to help us navigate the COVID-19 pandemic. As a distinguished scientist and a true team player, Richard exemplifies all that we stand for as a leading research land-grant university."