Deng Lab - Neutrophil-specific knockout demonstrates a role for mitochondria in regulating neutrophil motility in zebrafish
03-28-2018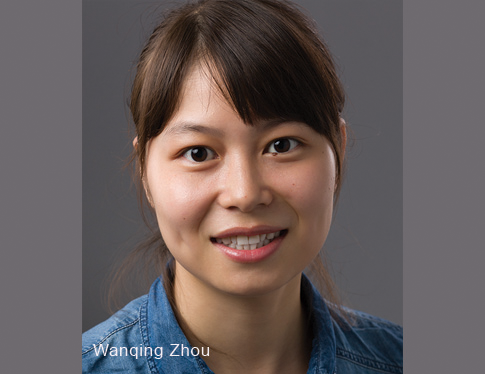 Neutrophils are fast moving cells essential for host immune functions. Although they primarily rely on glycolysis for ATP, isolated primary human neutrophils depend on mitochondrial membrane potential for chemotaxis. Whether mitochondria regulate neutrophil motility in vivo, however, and the underlying molecular mechanisms remain obscure. Here, we visualized mitochondria in an interconnected network that localizes to the front and rear of migrating neutrophils using a novel transgenic zebrafish line. To disrupt mitochondrial function genetically, we established a gateway system harboring the CRISPR/Cas9 elements for tissue-specific knockout. In a transgenic line, neutrophil-specific disruption of mitochondrial DNA polymerase, polg, significantly reduced the velocity of neutrophil interstitial migration. In addition, inhibiting the mitochondrial electron transport chain or the enzymes that reduce mitochondrial reactive oxygen species also inhibited neutrophil motility. In addition, the reduced cell motility resulted from neutrophil-specific knockout of sod1 was rescued with sod1 mRNA overexpression or treating with scavengers of reactive oxygen species. Together, our work has provided the first in vivo evidence that mitochondria regulate neutrophil motility, tools for the functional characterization of mitochondria related genes in neutrophils, and insights into immune deficiency seen in patients with primary mitochondrial disorders.
Qing Deng, Assistant Professor, PI
Chris Staiger, Professor, Co-PI
Link to paper
http://dmm.biologists.org/content/early/2018/03/08/dmm.033027
Funding source:
Ralph W. and Grace M. Showalter Research Trust to DQ and CS, 
National Institutes of Health [R35GM119787 to DQ and P30CA023168 to Purdue Center for Cancer Research].