Nancy Peleaz Candidate for AAAS Section on Education
11-05-2018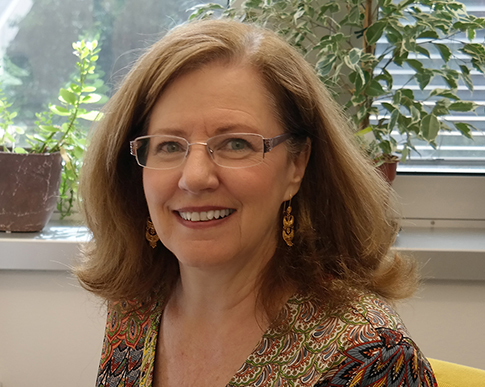 For the AAAS 2018 General Election, Nancy Pelaez, Associate Professor of Biological Sciences and Convener of our Biology Education Area, is a candidate for the SECTION ON EDUCATION (Q) CHAIR-ELECT (one to be elected for a 3-year term; first year as chair-elect, second year as chair, third year as retiring chair). The AAAS election is open through November 26, 2018.
AAAS members will have received email from "AAAS Election Coordinator" on October 26, 2018.
Subject: AAAS 2018 election login information
To cast their vote, members log in using the unique credentials in that email, or to request a paper ballot, their AAAS member name,  member number, and mailing address must be sent by November 6, 2018 to elections@aaas.org.