Professor Fernandez-Juricic President-elect of Animal Behavior Society
02-23-2018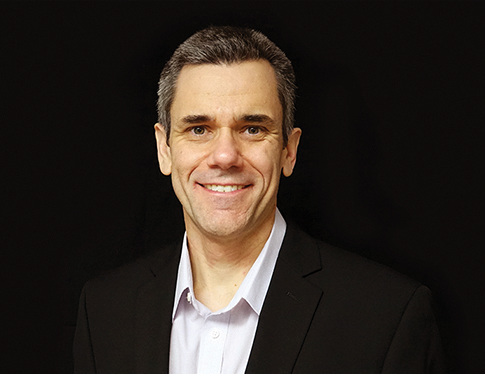 Professor Esteban Fernandez-Juricic voted President-elect of the Animal Behavior Society
The Department of Biological Sciences is pleased to announce that Professor Esteban Fernandez-Juricic has been voted President-elect of the Animal Behavior Society, which is the most important international professional society in the Americas promoting the study of behavioral biology.  The Animal Behavior Society, founded in 1964, publishes (in collaboration with the Association for the Study of Animal Behaviour in Europe) the prestigious journal Animal Behaviour, sponsors annual research conferences, promotes educational and outreach activities, provides research grants for graduate students, runs a Certification program in Applied Animal Behavior, etc. (http://www.animalbehaviorsociety.org/).
Animal Behavior Society President-elects are trained over a two-year period, assume the presidency of the society in the third year, and spend the fourth year mentoring future society presidents.
Our Department has a long history in animal behavior research and mentoring with Professors Peter Waser, Rick Howard, Kerry Rabenold, Jeff Lucas, Ximena Bernal, and Esteban Fernandez-Juricic among others.  Many of their students and post-docs hold academic positions focused on behavioral biology.
Please join me in congratulating Esteban for this much deserved honor.
Stephen Konieczny