Deng Lab develops acute endotoxemia model in zebrafish
04-11-2018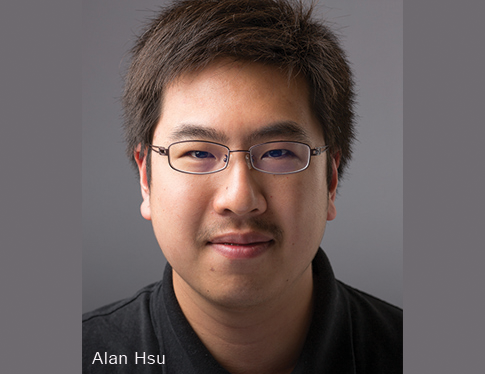 Endotoxemia is a condition in which endotoxins enter the blood stream and cause systemic and sometimes lethal inflammation. It is closely related to sepsis, a life-threatening organ dysfunction resulting from infection, that causes approximately 30 million episodes and 6 million deaths per year.
The Deng lab here has developed an acute endotoxemia model in zebrafish by injecting a single dose of LPS directly into the circulation. Hallmarks of human acute endotoxemia, including systemic inflammation, extensive tissue damage, circulation blockade, immune cell mobilization, and emergency hematopoiesis, were recapitulated in this model.
Furthermore, treating zebrafish with a protein tyrosine phosphatase nonreceptor type 11 (Shp2) inhibitor, developed by Dr. Zhong-Yin Zhang's lab in the Medicinal Chemistry and Molecular Pharmacology department, decreased all the signs related to systemic inflammation and improved survival.
Together, this work advanced our mechanistic understanding of endotoxemia and suggested a novel way of treating sepsis.​
Journal or Publication
 Front. Immunol. - Inflammation
Link to paper
https://www.frontiersin.org/articles/10.3389/fimmu.2018.00607/full​
Funding source
National Institutes of Health [R35GM119787 to DQ, RO1 CA207288 to ZYZ, and P30CA023168 to Purdue Center for Cancer Research].