Congratulations to Caleb Trujillo and Annwesa Dasgupta on their recent travel awards.
08-03-2012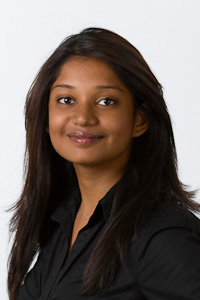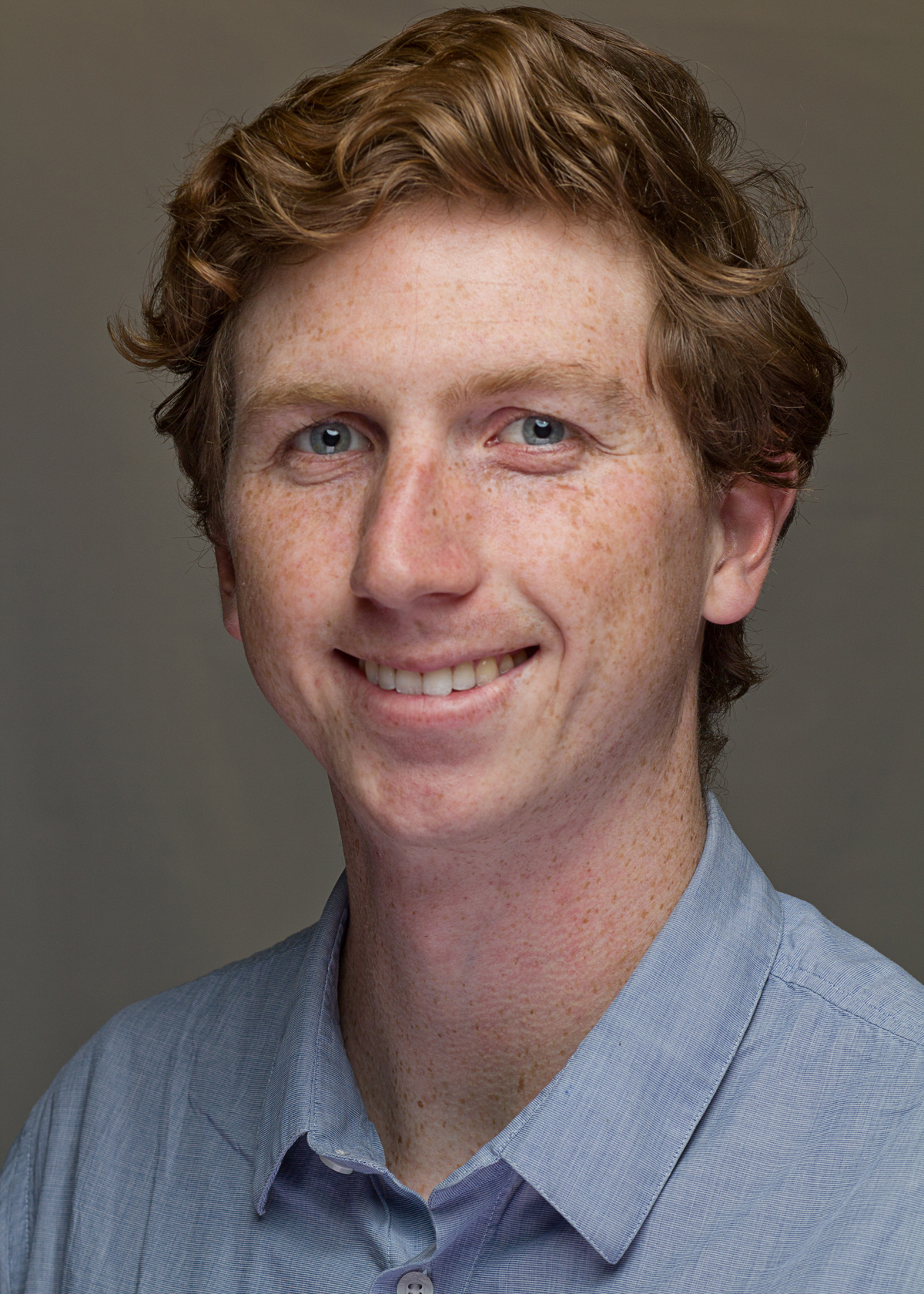 Annwesa Dasgupta and Caleb Trujillo recently received travel awards and invitations to present their doctoral research work at a biology education research conference, SABER (society for advancement of biology education research) in Minneapolis this July.
Annwesa's research has been focused on developing a valid and useful assessment to measure student's knowledge of experimental research and to diagnose their difficulties with an original assessment, the 'Neuron' question, embedded in a cell biology context. Dasgupta's 'Neuron' assessment also established that students have trouble with knowledge that had previously been difficult to measure with other published assessments.
Caleb's research explores how it is that we explain cellular mechanisms using both qualitative and quantitive approaches to compare the more expert and more novice explanations. Trujillo's research asks how students and biologists use explanations in cellular and molecular biology. His presentation at the SABER conference reported on specific aspects of expert thinking such as temporal and spatial organization.
Both Annwesa and Caleb, doctoral students, work with Dr. Nancy Pelaez.