Outstanding Alumni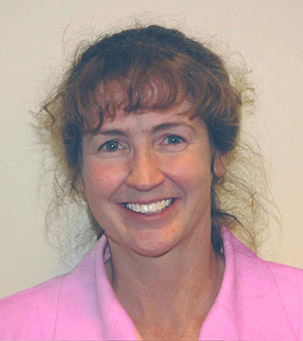 Dr. Melissa A Harrington

1993 PhD   Neuroscience, Stanford University 
1986 BS     Molecular Biology (Honors), Purdue University
Academic Positions

Delaware State University
Professor - 2010 to present
Associate Professor - 2005 to 2010
Assistant Professor - 2001 to 2005

Morehouse College        
Assistant Professor of Biology - 1998 to 2001 

UC, Santa Cruz            
Lecturer, Department of Biology - 1995 to 1998

Administrative Positions
2016 to present - Interim Associate Vice President for Research  
2016 to present - Interim Director, Delaware Institute for Science & Technology
2016 - Associate Dean for Research, College of Math, Natural Sciences & Technology 
2012 to present - Director, Delaware Center for Neuroscience Research
2005 to 2015 - Director of Biomedical Research, Delaware State University
2000 to 2001 - Co-Director, Undergraduate Initiatives, Center for Behavioral Neuroscience, Atlanta, GA
1999 to 2001 - Director, Morehouse College Neuroscience Program
Research Center Grants
2012 - 2017 "COBRE: The Delaware Center for Neuroscience Research" National Institutes of Health 
$10.5 million, Principal Investigator/Project Director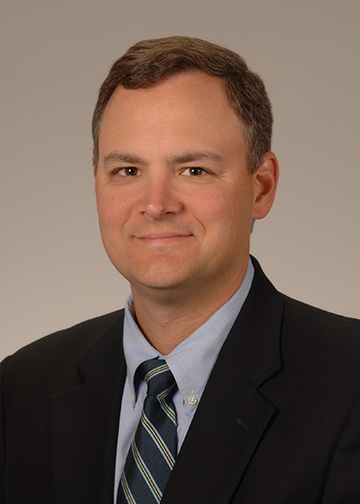 Kevin A. Camphausen, M.D.

Branch Chief
Radiation Oncology Branch
Senior Investigator
Head, Imaging and Molecular Therapeutics Section
National Cancer Institute
National Institutes of Health
Education
Georgetown University School of Medicine, MD  1996
Purdue University-Biology, BS   1988
Resident, Joint Center for Radiation Therapy, Boston, MA  1997-2001
Post-doctoral fellow - Laboratory of Judah Folkman, Harvard Medical School  1999-2001
Internship, Georgetown University School of Medicine  1996-1997
Dr. Camphausen studies the interaction of novel drugs and radiotherapy in the treatment of Glioblastoma Multiforme in the laboratory using preclinical model systems and in the clinic running clinical trials.
As Chief, Dr. Camphausen guides the Branch's clinical/translational program, which studies the role of new agents as both radiation sensitizers and radiation protectors. The integration of novel imaging, molecular profiling and state of the art treatment techniques keeps the Branch at the forefront of Radiation Oncology.