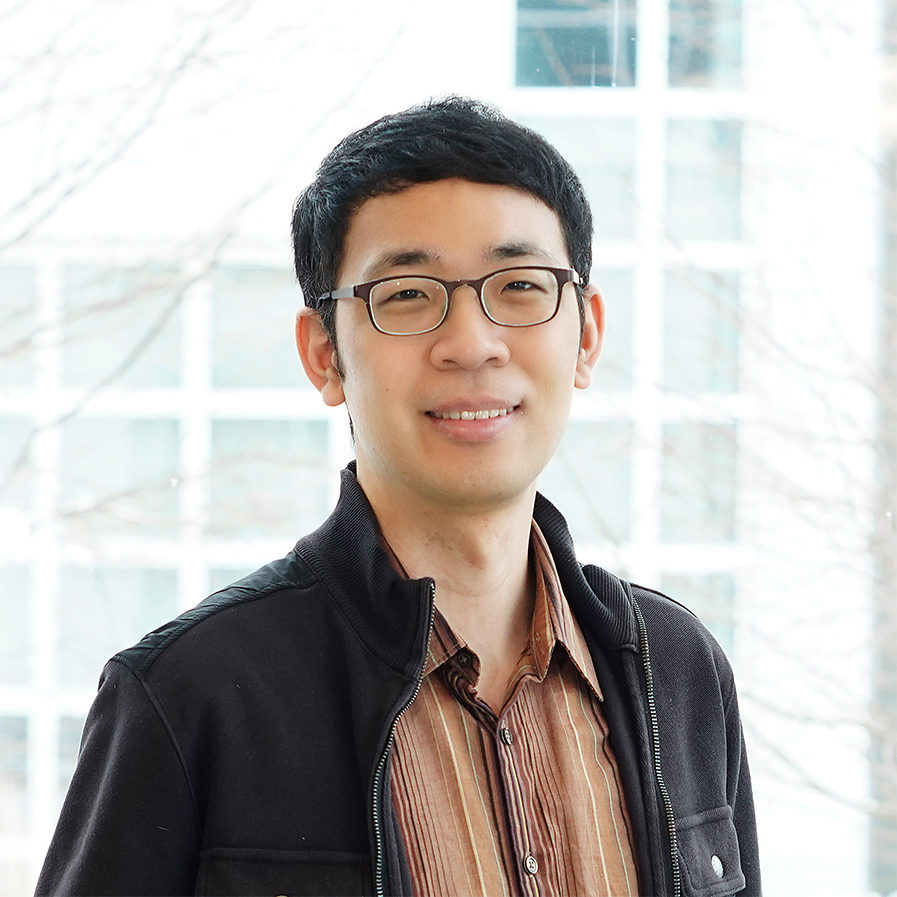 Daniel S. Park Ph.D.
I am currently an Assistant Professor in the Department of Biological Sciences at Purdue University. I study how the evolutionary history of species influences, and is influenced by, their ecological interactions. My research focuses on elucidating biogeographic and evolutionary mechanisms of biodiversity patterns in the context of contemporary global environmental problems, notably biological invasions and climate change, with the aim of illuminating how these disturbances affect plant diversity across rapidly changing landscapes. Drawing on the fields of biogeography, systematics, ecology, and evolution, and using big data, my work explores multiple facets of past, present, and future biodiversity to address the grand challenge of mitigating anthropogenic influence on the world's ecosystems. 
I am partial to plants in the sunflower family, Asteraceae, but during my journey as a naturalist and scientist I have worked with everything from lemurs in Madagascar to giant knotweed on volcanic islands. My research combines fieldwork, labwork, informatics, and simulation approaches across diverse scales and systems, both empirical and theoretical.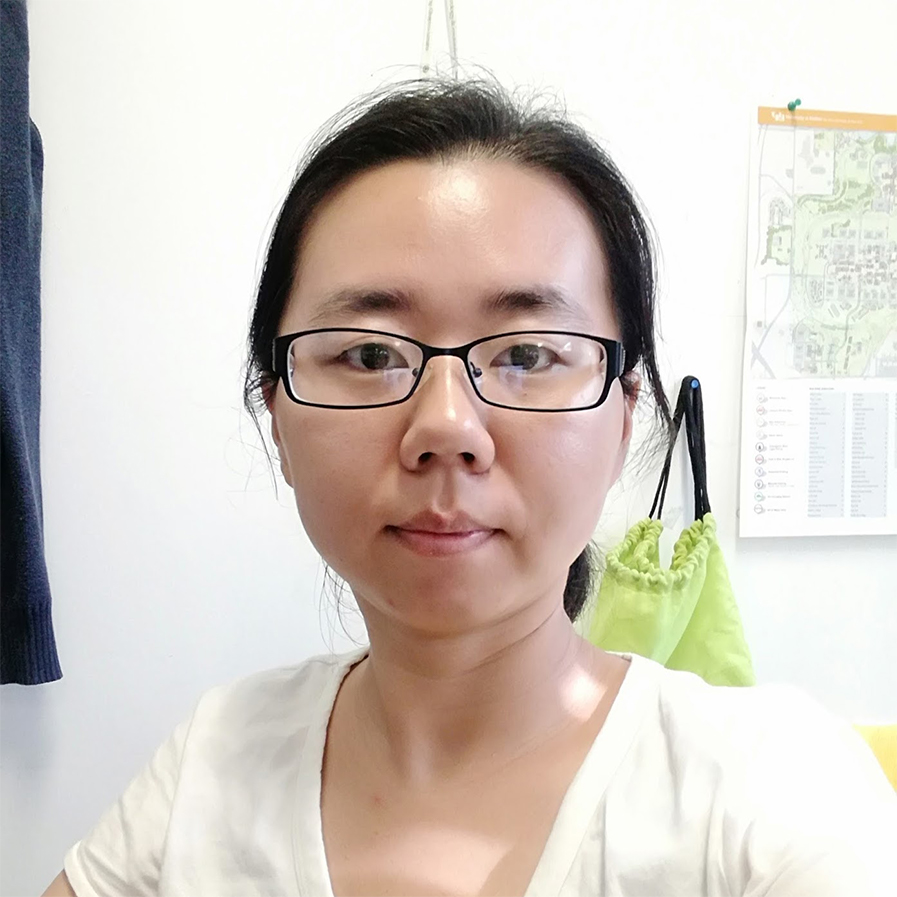 Yingying Xie Ph.D.
Dr. Yingying Xie got her Bachelor and Master's degree at Beijing Forestry University in China. Then she finished her PhD in 2016 at EEB department at University of Connecticut in the US. She worked as a postdoc at the Department of Geography in University at Buffalo during 2016 and 2018, then became a Visiting Assistant Professor in the Program in Environmental Sciences at Northwestern University during 2018 and 2021. Her research focuses on forest ecological responses to global environmental change from phenological perspective at multiple spatial scales using integrated approaches including field observation, remote sensing and statistical modeling. She is also actively involved in improving pedagogical knowledge and skills and applying active learning activities in college class teaching and learning. Dr. Xie has recently accepted a tenure track faculty position and will be starting soon!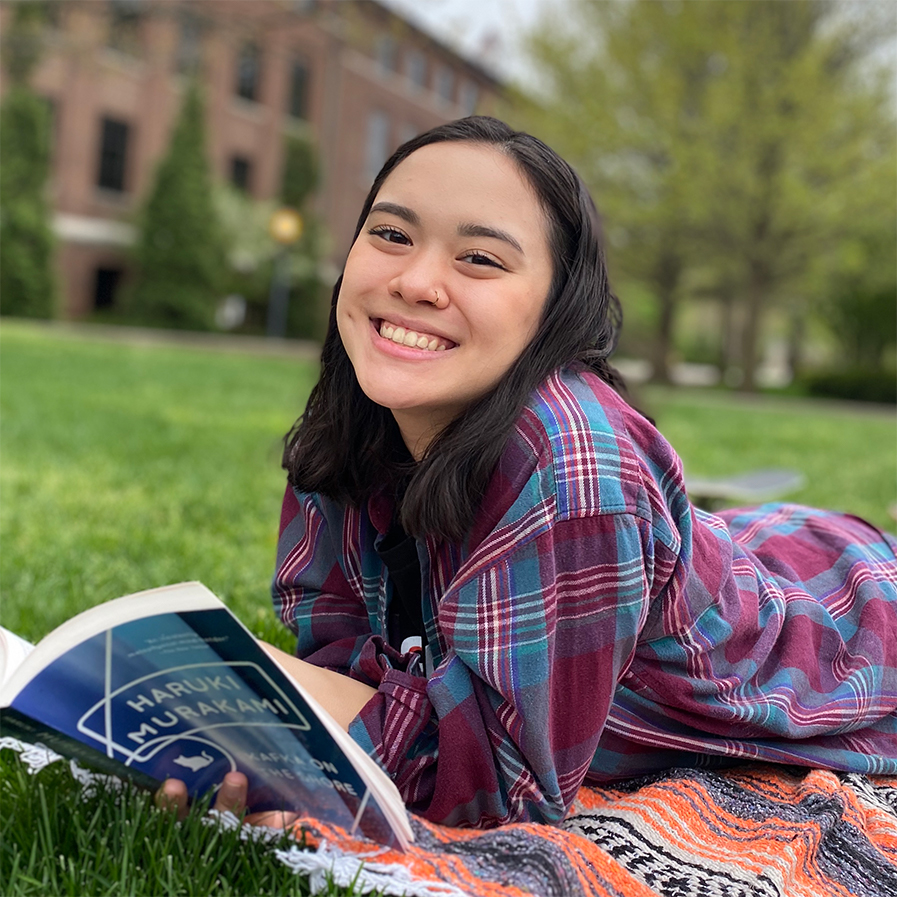 Hanna Thammavong
I am going into my final year as an undergraduate student at Purdue University. I am studying Biological Sciences with a minor in Women's, Gender, and Sexuality Studies. I currently work as a barista and in my free time I love reading fiction books, cooking, hiking, and taking care of my houseplants. Other activities that I enjoy but can't always find time for include kayaking, painting, and making digital art.
Rima Tulaiha
Hello! I am 
Rima
 Tulaiha and I am an undergraduate student at Purdue University. I am majoring in Cell, Molecular and Developmental Biology with a certificate in medical humanities, and a fun fact about me would be that I grew up in Dubai. Some of my hobbies are reading true crime books, writing poetry, swimming, and drinking coffee!