News
First full BAP Lab Meeting - 2/28/20
We all made it for Claire's last day! Our first full lab meeting was filled with PP2A and Pineapple Pizza!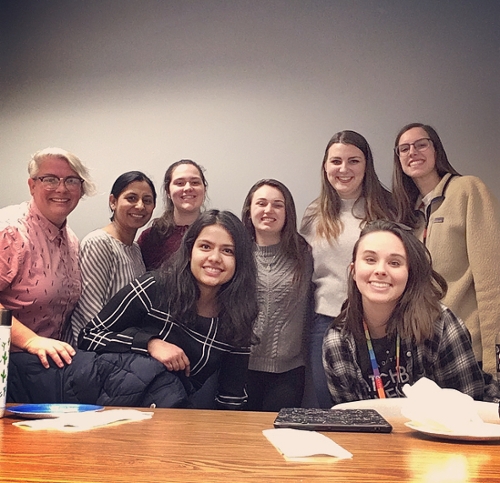 Claire starts her rotation! Go BAP Lab! - 1/6/20
Claire Pfeffer joins the lab for the first spring rotation! Clearly, Sam and I have been starved for attention and are very excited! Good luck Claire!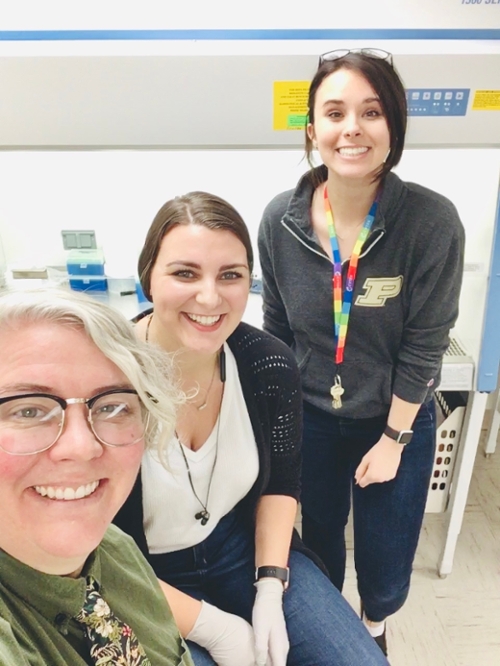 Stand back, I'm about to do science - 12/20/19
What a difference a month can make! We are finally doing experiments!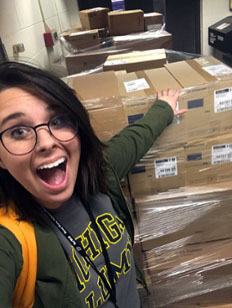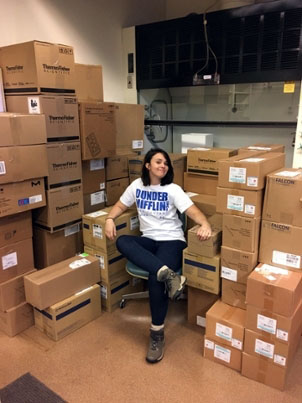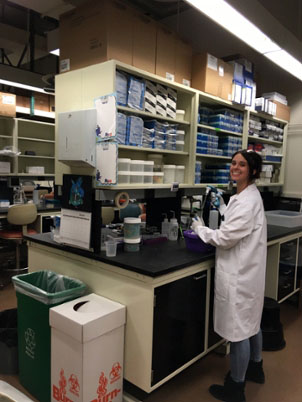 Happy Thanksgiving from the BAP lab - 11/22/19
What a wonderful evening with this crew. *Missing Becca :(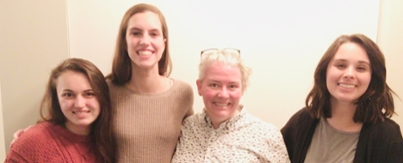 BAP Lab Meeting - 10/15/19
The BAP Lab is growing! Welcome undergrads Madi, Liz, and Becca and Ph.D. candidate Sam Tinsley (Back to front) to the team! Very excited to pipette with these go-getters!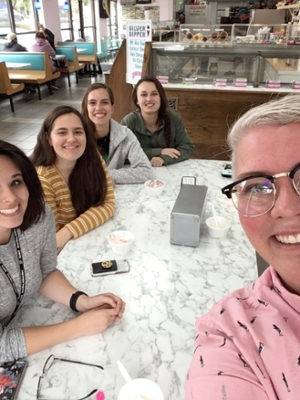 First purchase in the BAP Lab - 9/9/19
LET'S GOOOOO...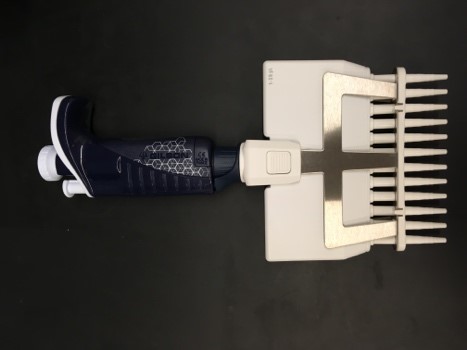 BAP Lab is open for research! - 8/12/19
Exciting times for the BAP Lab. I'm officially moved in and actively recruiting. I can't wait to fill these shelves and do some science! Come work with me!