News
BAP lab takes Purdue Cancer Research Day 2023!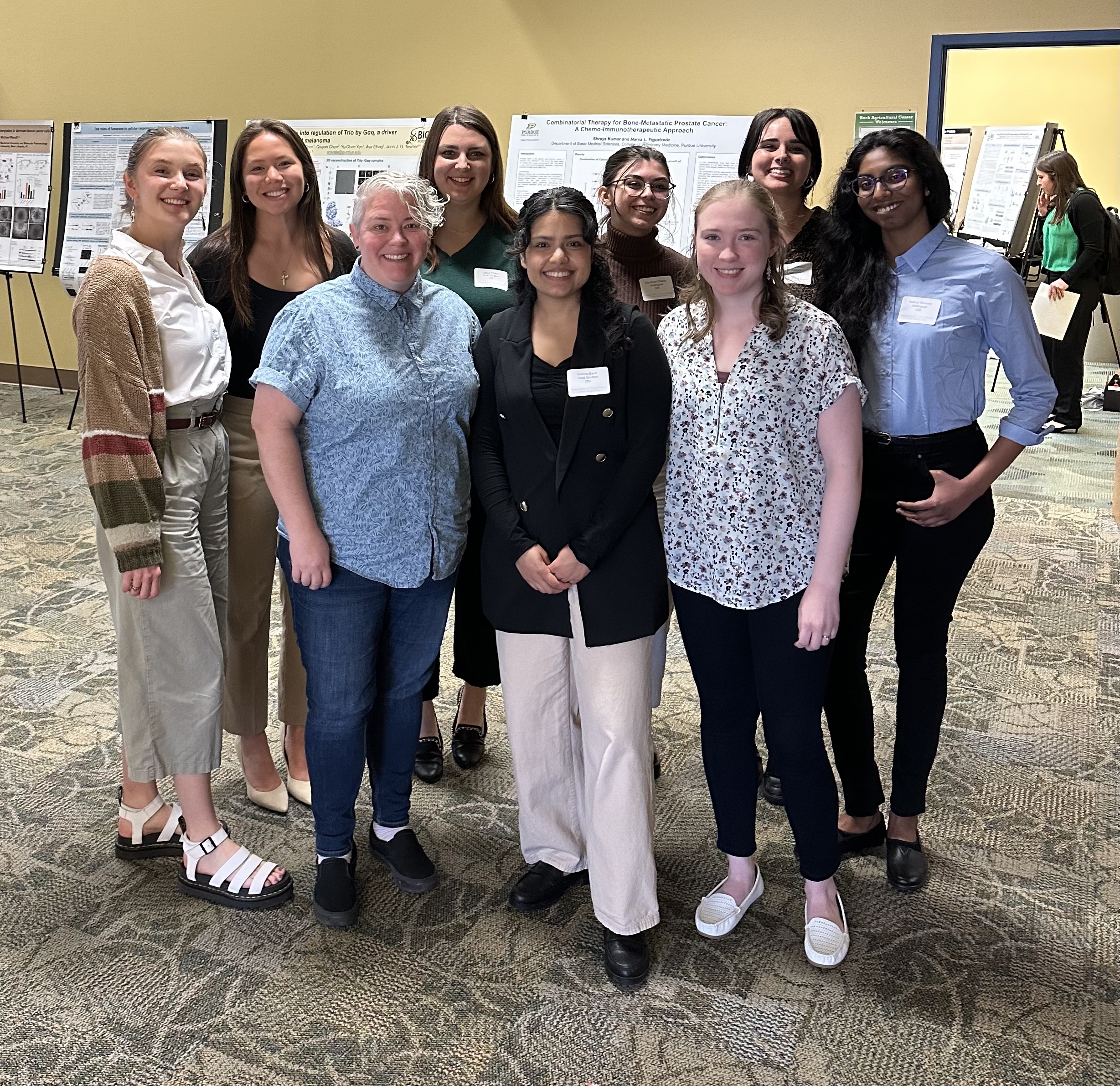 FASEB Phosphatase 2022 conference!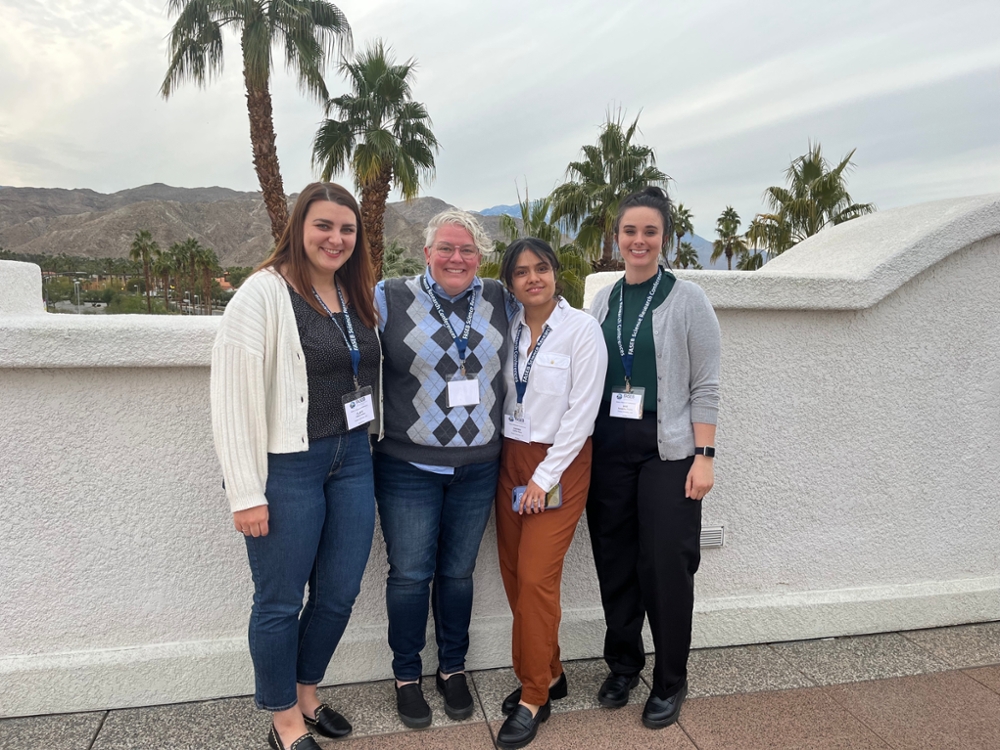 Fall 2022 rotations complete!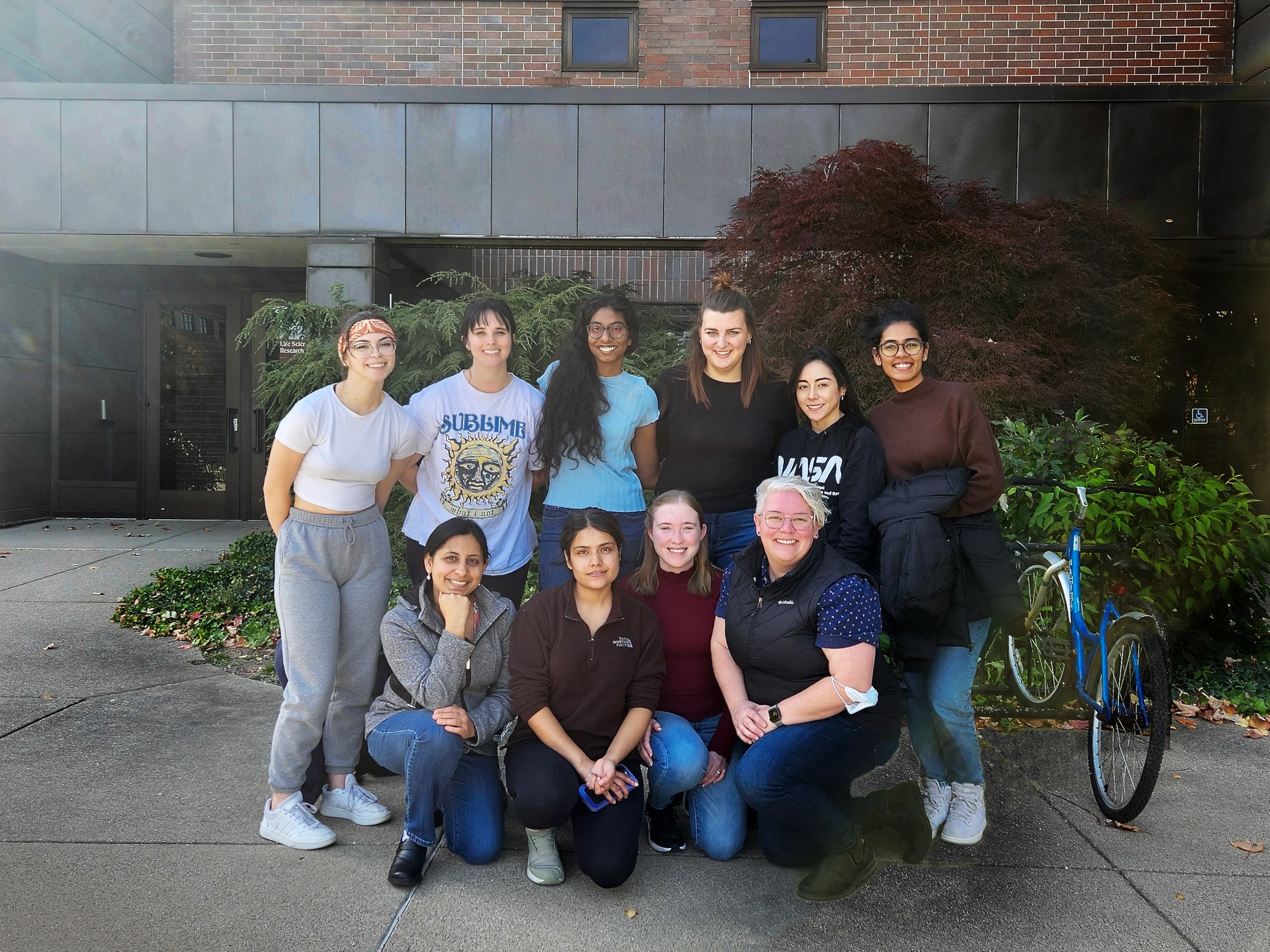 Concern Foundation Grant- October 2022
So grateful to have been awarded the Conquer Cancer Now Grant from the Concern Foundation!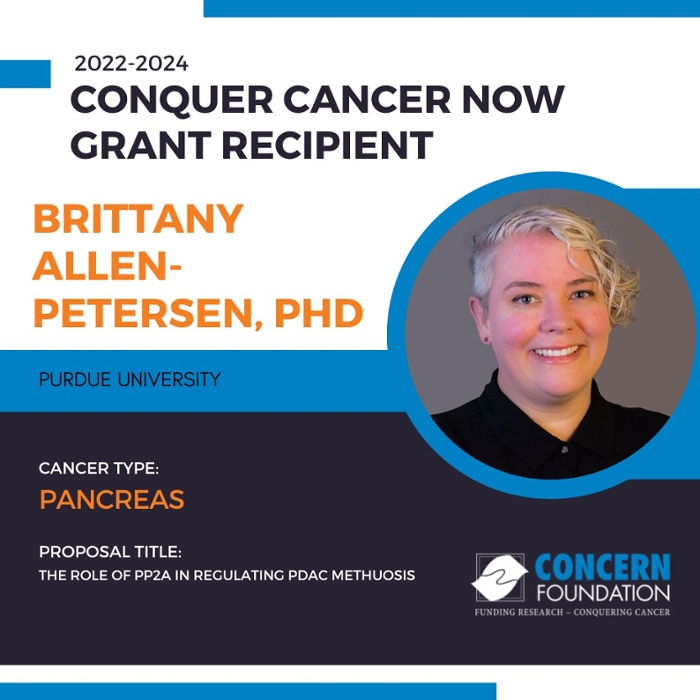 2022 IU Cancer Research Day!
Sydney took 3rd place in the undergraduate poster category!
Summer 2022 Lab Party!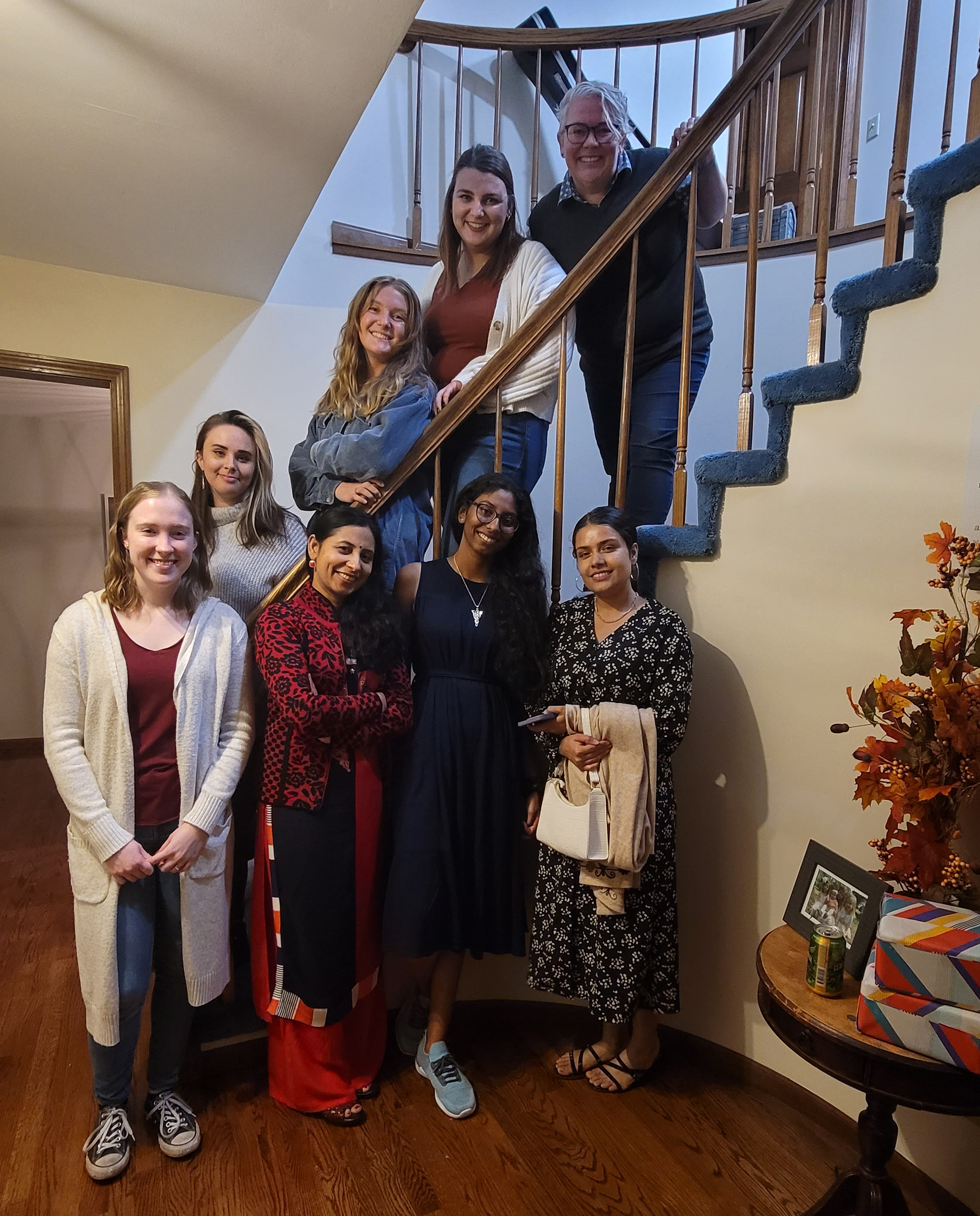 PanCAN Career Development Award- August 2022
So grateful to the Pancreatic Cancer Action Network for funding our work!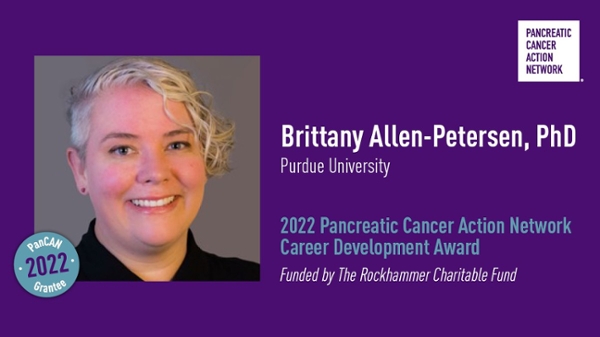 BAP lab undergraduates update! May 2022
Becca is graduating and pursuing her PhD at Duke University!
Sydney received the College of Science Alumni Summer Research Fellowship, Department of Biological Sciences Summer Undergraduate Research Fellowship, and the Purdue Honors College Grant!
Roe received the Summer Undergraduate Research Award from the PCCR!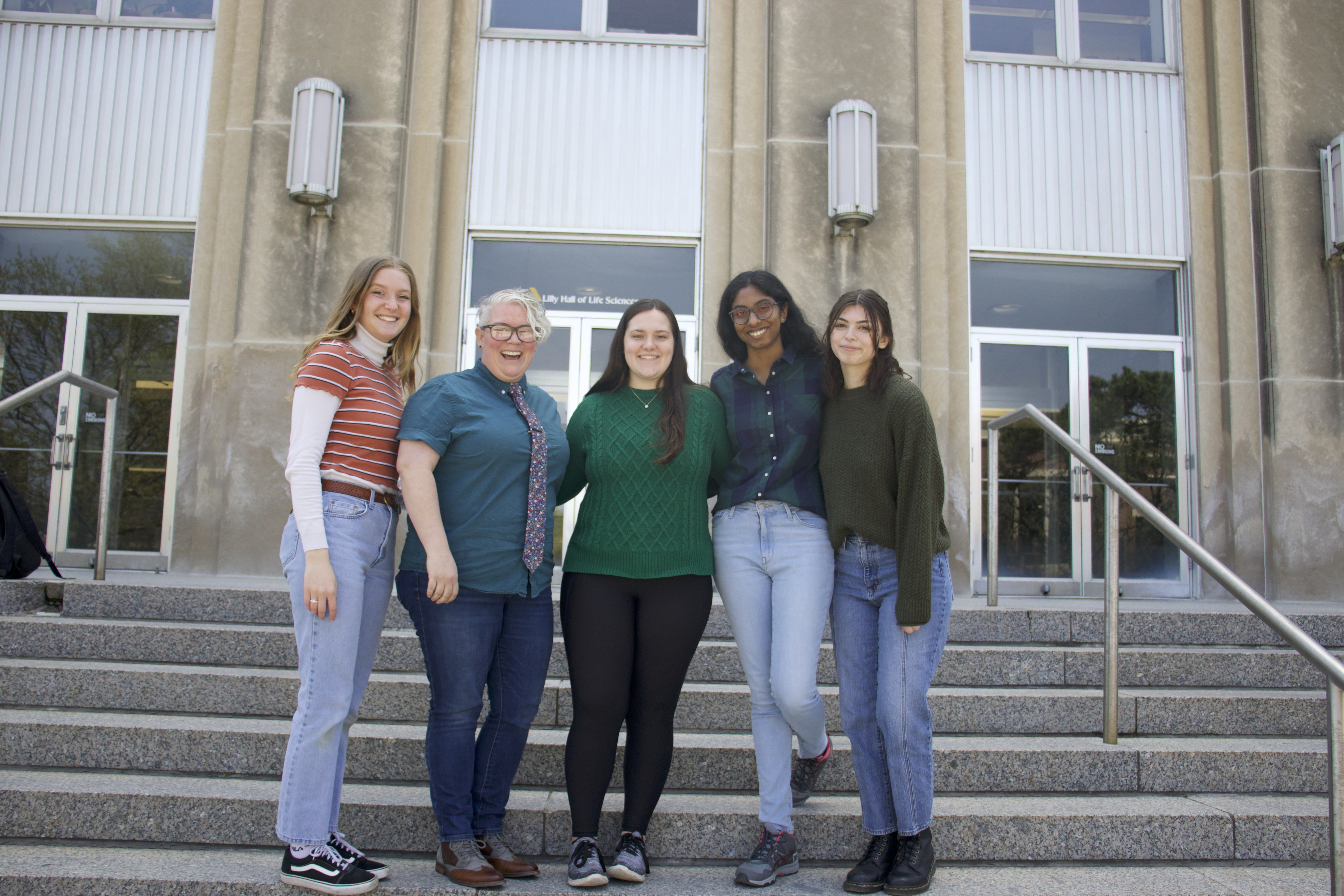 BAP lab annual party!! - 8/21/20
We had our first lab party, complete with matching BAP lab masks!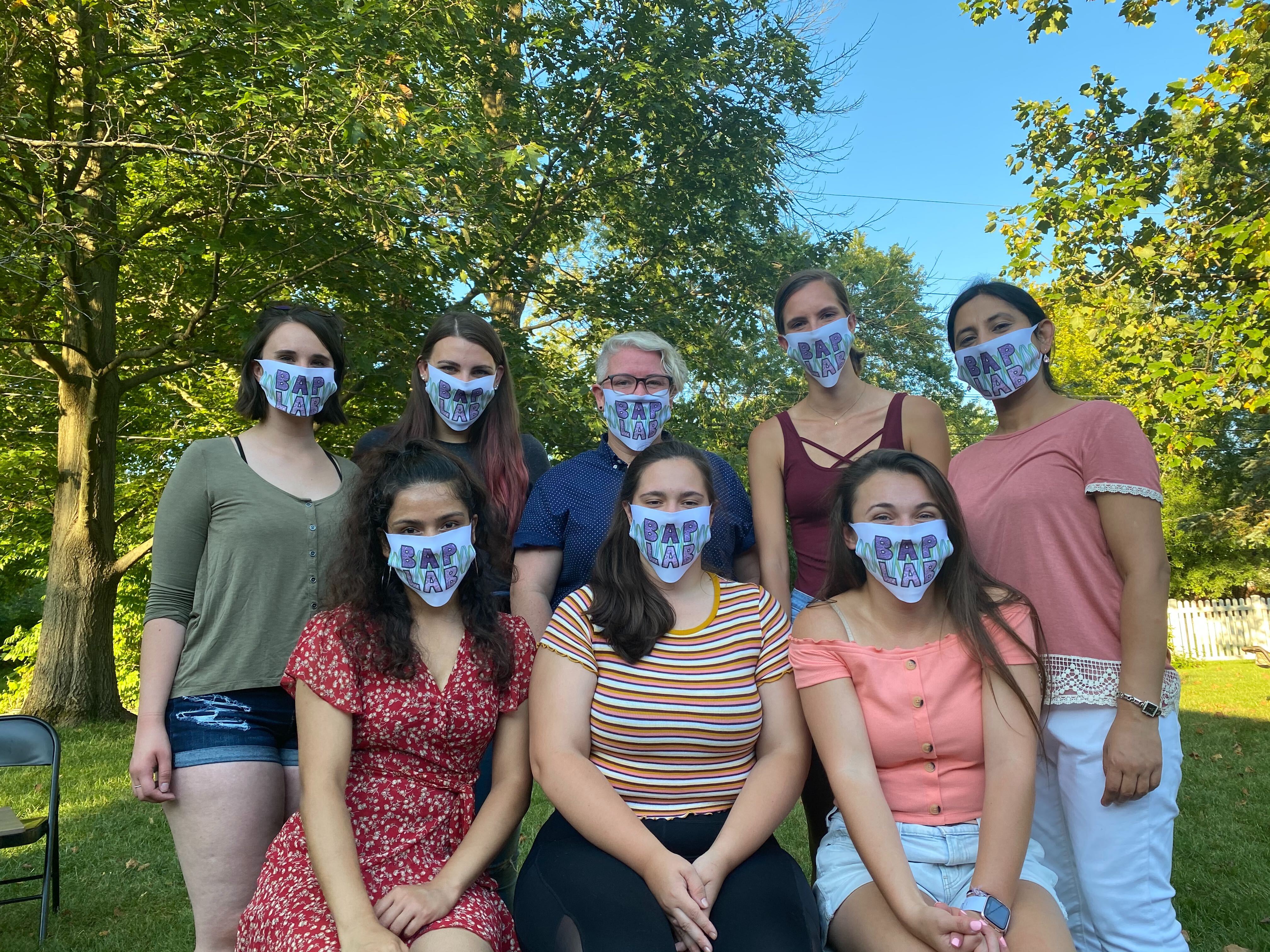 Relocating to our permanent lab!! - 7/15/20
New lab, who dis? The BAP lab renovations are finally complete and we are moved in! We are more than thrilled.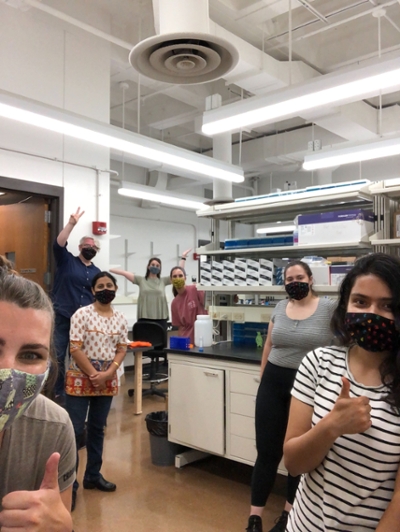 BAP Lab Quaranteam!! - 6/24/20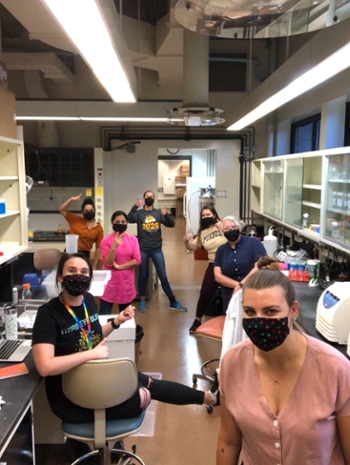 Sam attends CSHL Pancreatic Cancer Workshop - 6/15/20
Definitely jealous that Sam was able to attend and learn from the top in the field! Despite being a virtual conference due to COVID, she came back motivated and ready to pipet.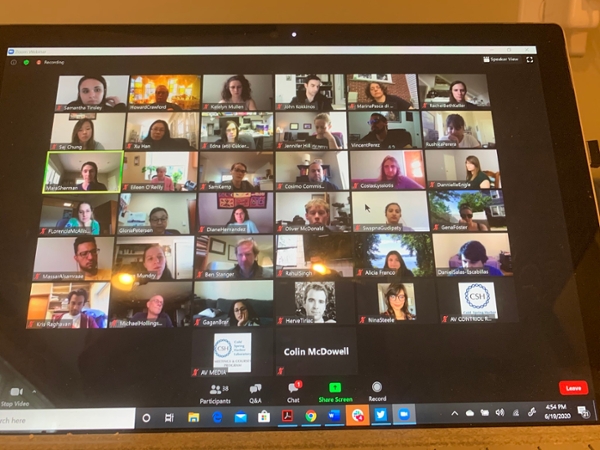 Becca receives the Dr. William H. Phillips Undergraduate Research Internship!! - 5/28/20
Round of applause for Becca! She put in a great proposal and this award is well deserved. BAP Lab summer science is underway!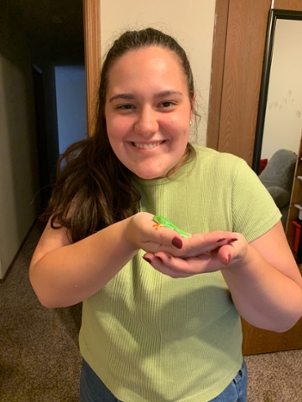 My my my my corona - 4/29/20
Sam is putting her quarantine time to good use!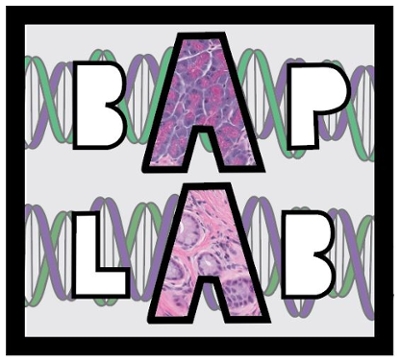 NEWEST BAP LAB MEMBERS - 4/7/20
I'm thrilled to announce that both Claire and Garima have decided to join the BAP Lab team!! I am so thankful and excited that I get to be a part of their story. Look at those ambitious and intelligent Zoom-y faces!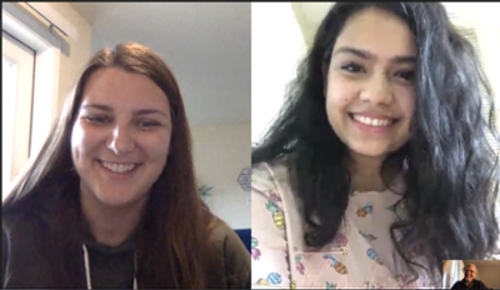 First full BAP Lab Meeting - 2/28/20
We all made it for Claire's last day! Our first full lab meeting was filled with PP2A and Pineapple Pizza!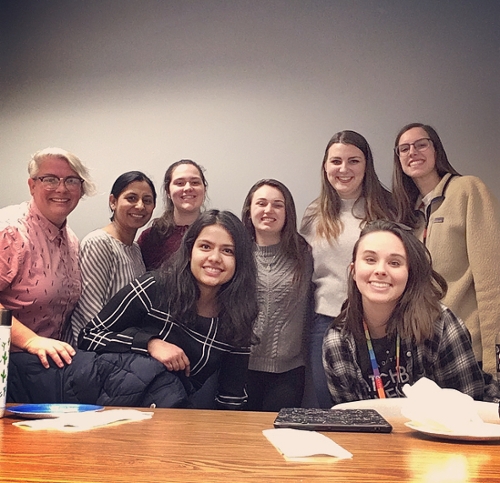 Claire starts her rotation! Go BAP Lab! - 1/6/20
Claire Pfeffer joins the lab for the first spring rotation! Clearly, Sam and I have been starved for attention and are very excited! Good luck Claire!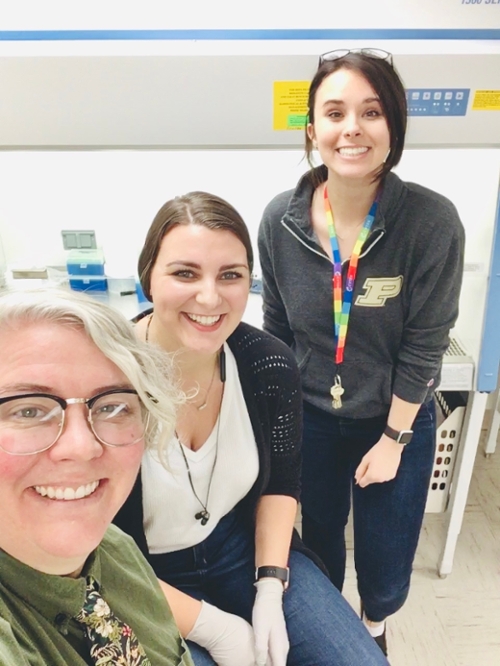 Stand back, I'm about to do science - 12/20/19
What a difference a month can make! We are finally doing experiments!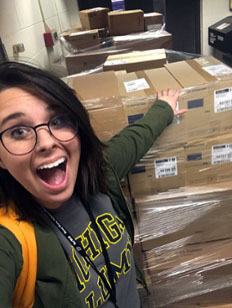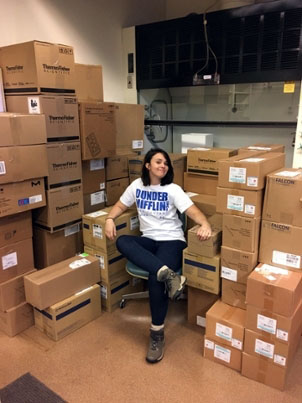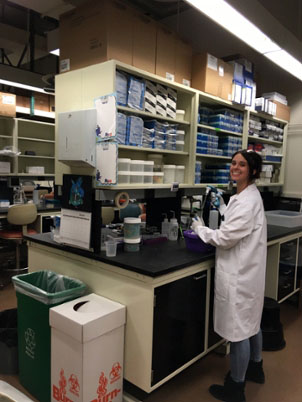 Happy Thanksgiving from the BAP lab - 11/22/19
What a wonderful evening with this crew. *Missing Becca :(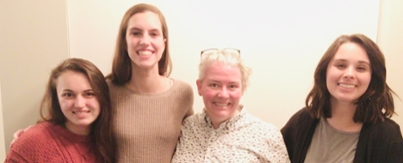 BAP Lab Meeting - 10/15/19
The BAP Lab is growing! Welcome undergrads Madi, Liz, and Becca and Ph.D. candidate Sam Tinsley (Back to front) to the team! Very excited to pipette with these go-getters!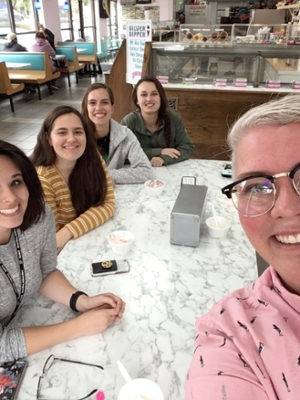 First purchase in the BAP Lab - 9/9/19
LET'S GOOOOO...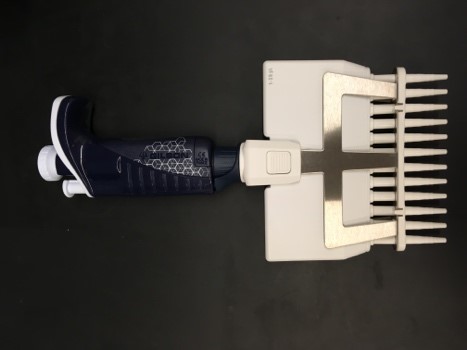 BAP Lab is open for research! - 8/12/19
Exciting times for the BAP Lab. I'm officially moved in and actively recruiting. I can't wait to fill these shelves and do some science! Come work with me!